Social Media Marketing to full-fill more than your Marketing objectives.
Drive customers, nurture your audience and grow your business.
Extending traffic, increasing brand and sharing ideas through many popular social media channels like Facebook, Instagram, Twitter, and LinkedIn is a tangible virtual business today. Social media marketing (SMM) is the process of marketing or optimizing a website and its brand through social media channels.
Reach your target audience through Social media campaign that generates more backlinks for your website, which can improve your ranking position in search engines.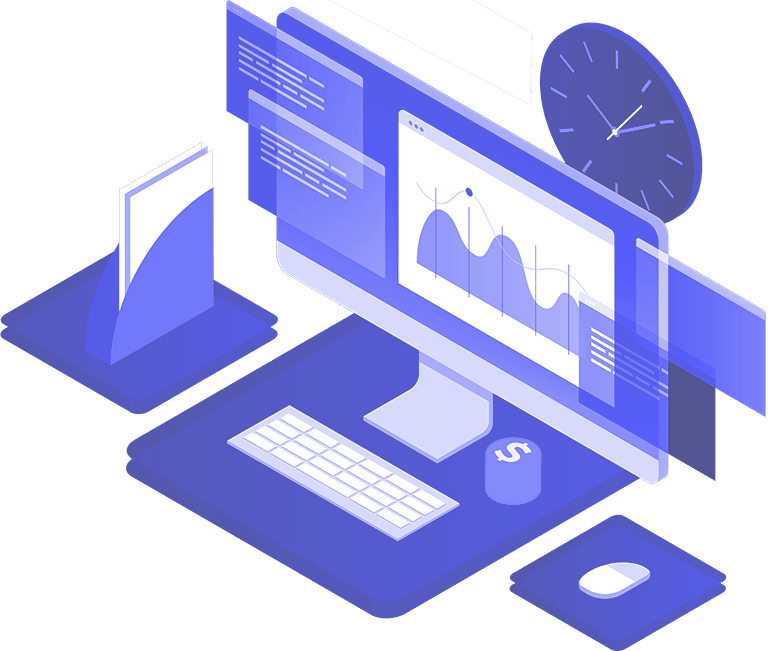 Outturn is a social media marketing company that attracts customers by integration of social media marketing channels. We find the right customers who can grow your business through quality leads and sales. We create dynamic profile pages for clients on major social media channels, designed to improve the visibility of your website.
A dedicated social media profile pages for online marketing complements social media campaigns to promote the website, thereby creating more sales and revenue.
How Social media marketing helps in accomplishing marketing goals:
Increases website traffic

Building transitions

Increases brand awareness

Creates brand recognition

Improves communication with the target customers
Your audience large and more attractive on social media networks, making it easier to achieve the marketing goals on your list!
What's included in Our Social Media Marketing Services to market your business?
Prepare to bring your business online

Establish your presence

Attract an audience

Build relationships

Improve your creative strategy
Stories ads

Photo ads

Video ads

Carousel ads

Collection ads

Ads in Explore
Reach potential customers

Gain more followers

Measure results in real time
Influencers create buzz about your products or services
Social media promotions on Facebook, Twitter, LinkedIn accessed by millions of users, to reap the benefits.
Boost your content across devices

Reach your audience when they are engaged

Use real professional data to drive results

Inspire your audience to take action throughout the funnel
Why to engage a social media marketing agency for business promotion?
If you're researching social media marketing services, Outturn is the best social media marketing agency with prowess in social media optimization, as follows:
✅ Strategy for social media
We generate enthralling social media descriptions to increase the user base to build communities that effectively change from your social media pages to your websites. 
✅ Management of Community
As a medium, social media assists to build engaging communities to builds brands and retain their followers over a period, and assist in converting visitors into lifelong consumers. 
✅ Social Advertising
As a social media Marketing Agency, our experts get the most out of your paid promotions. From fascinating content placements to strategic targeting, our teams excel.
✅ Influencer/Blogger Marketing
As a 360-degree social media marketing, we provide influencer marketing and blogger engagement with influencers on social media.
✅ Reputation Management
For social media queries, we respond in real-time on posts and assists to maintain credibility and build a reputation. We stand out as the best social media company in India with foresight on predictive analytics.
✅ Partner with Outturn, The best Social Media Marketing Company!
With good client retention, Outturn is a trusted choice for businesses looking for social media marketing services. From our industry-leading technology to competitive campaigns, we provide unparalleled client experience and unmatched results.
Did you know that our social media services to businesses are the best!
For paid advertising, are you ready to start?
Contact us online to chat with an experienced member of our PPC team for decent earnings through PPC advertising.
Other Digital Marketing Services You Might Be Looking For!