Creating A Tailored Campaign with The Most Effective Email Marketing Strategy
A systematic email marketing program boosts your conversion optimization and lead generation campaign without any repetitive task. Outturn leverages the automated technologies to save your time and make the campaign more cost-effective. Whether you launch new products or like to connect with potential buyers, our email marketing services including a robust marketing automation program will be of high value and targeted to your business goals.
Our email marketing experts make the best use of automation software to help you in getting sales-ready leads. Since the campaign is based and strategized on intelligent data, we can track industry trends, identify customer preferences, and analyze the buyers' behavior. Besides, the automated tools we deploy can calculate ROI automatically saving your time and increasing your productivity.
At Outturn, our email marketers team up with professional designers and writers for HTML coding and email testing. We ensure the highest email open rates with our attractive and crisp content.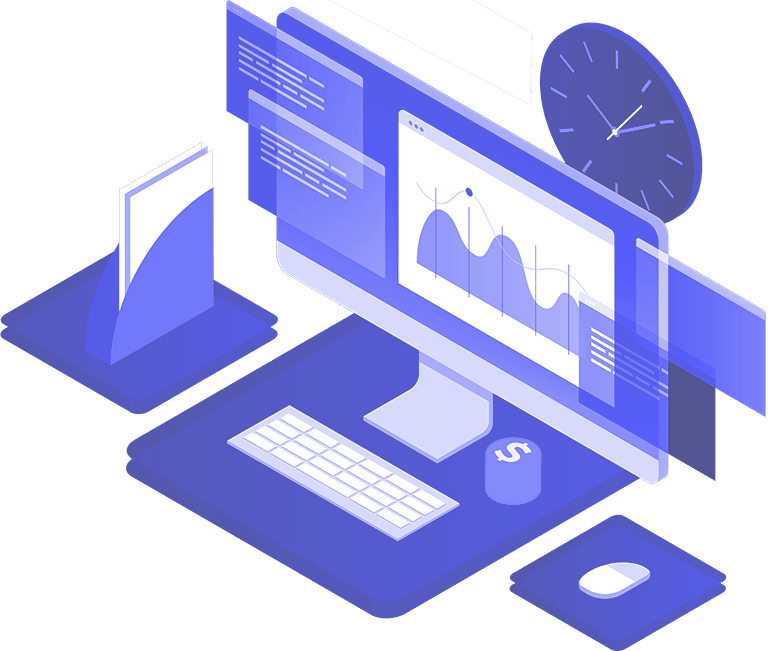 Why Email Marketing and Automation for your business?
No need of regular intervention

Save time to nurture leads

Better personalization for prospects

Minimize the risk of errors

Find more detailed reporting
 How we go with Email Marketing Campaigns at Outturn?
Identify your business needs, analyze your customer journey, and check your customers' behaviors.

Make a demographic segmentation to customize your email automation campaign.

Deal with the email template design, focus on your subscribers' list, and integrate MailChimp with CRM.

Activate the automation and deliver email in a proper sequence.

Review

you

r campaign every month and make adjustments.

Provide you with a detailed email campaign report regularly

.

Help you with lead scoring based on the campaign results.
Give wings to your business with personalized and targeted Emails

---

Personalization makes customers feel cared
:
You can never get the desired result sending one email to all your customers and prospects. Based on your potential buyers' position in the sales funnel, we segment your emails. Our professionals create different versions of every email content to ensure that it is responsive across desktop and mobile devices. Moreover, we use the best email analytics tools for consistent tracking of our campaigns.
Special offers, festive and promotional emails
:
We can deliver both triggered emails and drip feed emails depending on your needs. The automatically delivered triggered emails are best for sending promotional offers and birthday wishes. Besides, we mention the timeline for our drip feed emails to send messages sequentially.
Specific campaign for specific user segment
:
We ensure a high rate of clicks on your emails, as we create personalized content for your target recipients. Our team has a proactive strategy to start email marketing campaign for every user segment. We believe emails for promotions are not meant to go in trash and we ensure clicks for every campaign we run.
Email marketing is the real one-to-one channel of digital marketing that creates valuable personal touch with your customers and prospects. Thoughtful content and attractive visuals can make your recipients fall on your website and that is what we excel in deriving for our clients. Remember, when customers sign up for your email, they actually sign up for your brand.
Get more details from our marketing experts!
Talk to us NOW!
Let's your prospects sign up for your emails with a captivating email marketing campaign
Other Digital Marketing Services You Might Be Looking For!